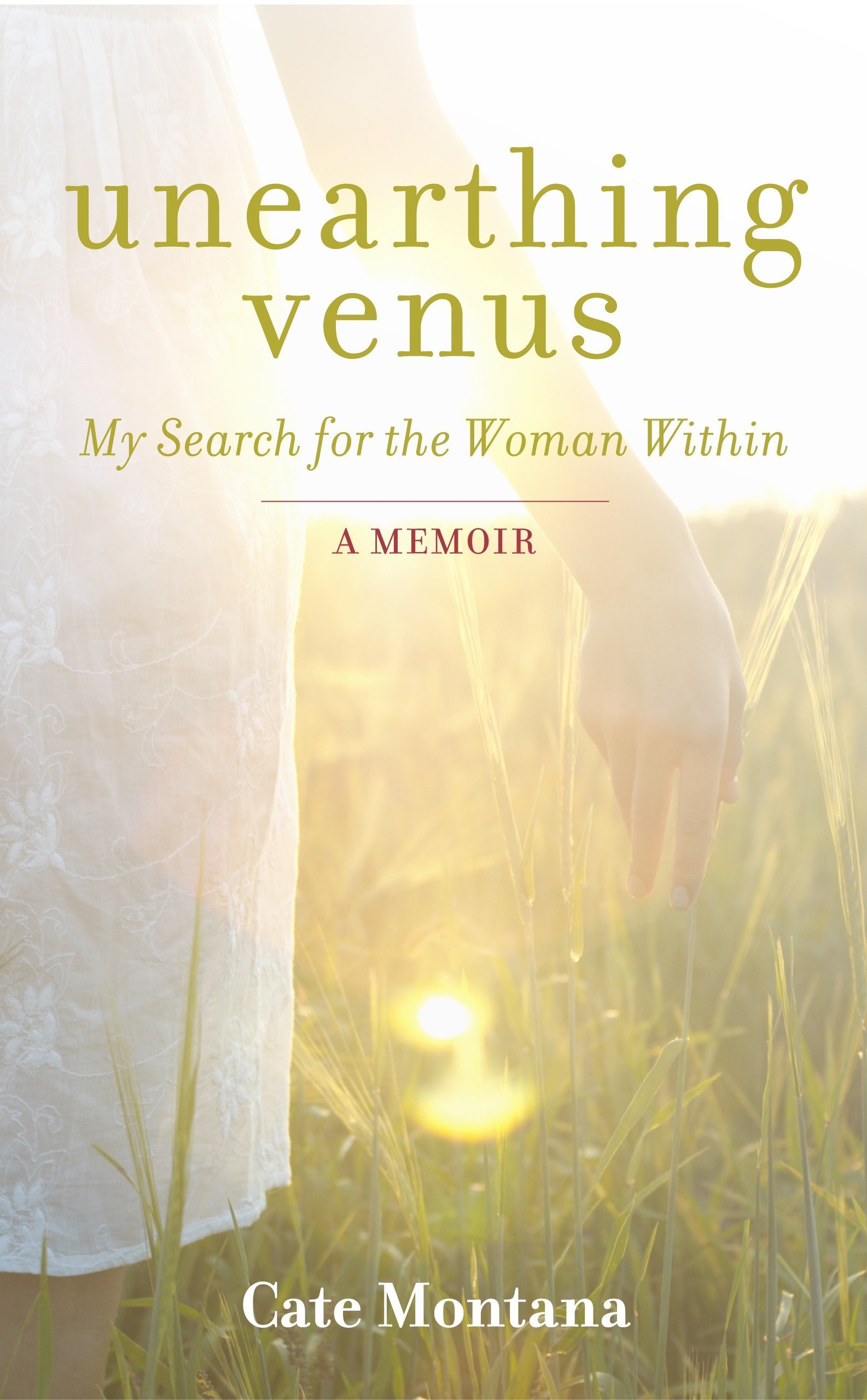 Finding the Feminine
A deep journey of discovery into the nature of the Divine Feminine by a modern woman raised to think and operate like a man in a man's world.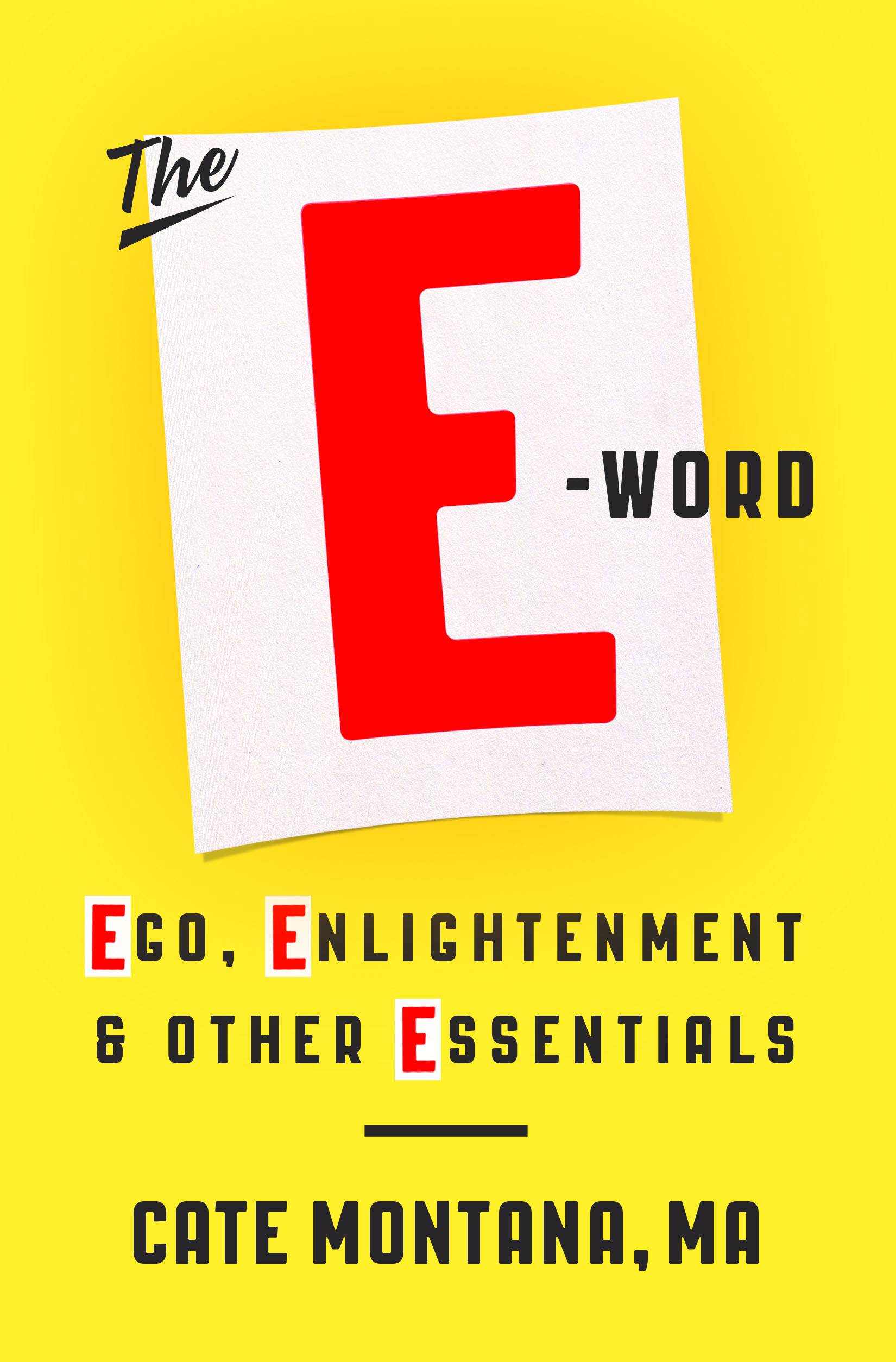 Finding Freedom
Breaking the ego spell is not about killing the ego, it's about understanding it and learning to expand it to include everything.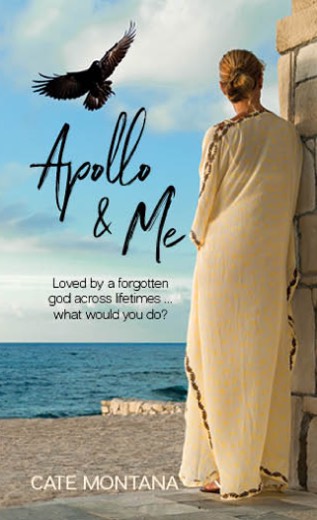 Finding Love
A spiritual tale of deathless love, magic and sexual healing, Apollo & Me explodes the myths around sex and spirituality and the very nature of reality itself.
Cate will  knock your socks off. She has an uncommon ability to connect with her audiences on both emotional and intellectual levels, and that hugely helps people have the "aha" necessary to make real changes.
- John Tintera, marketing Mgr. Hay House publishing
My Writing Blog
Follow Along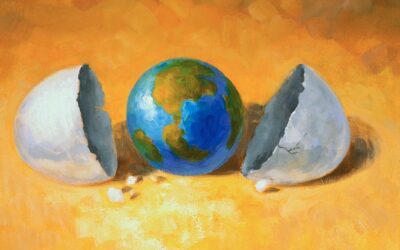 Most ancient cultures speak of the New Word that is coming. For the Hopi it's the arrival of the 5th World. For the Hindus it's the end of the Kali Yuga. The Book of Revelations talks about the new heaven and the new earth, and back in the day, Jesus (apparently) said...