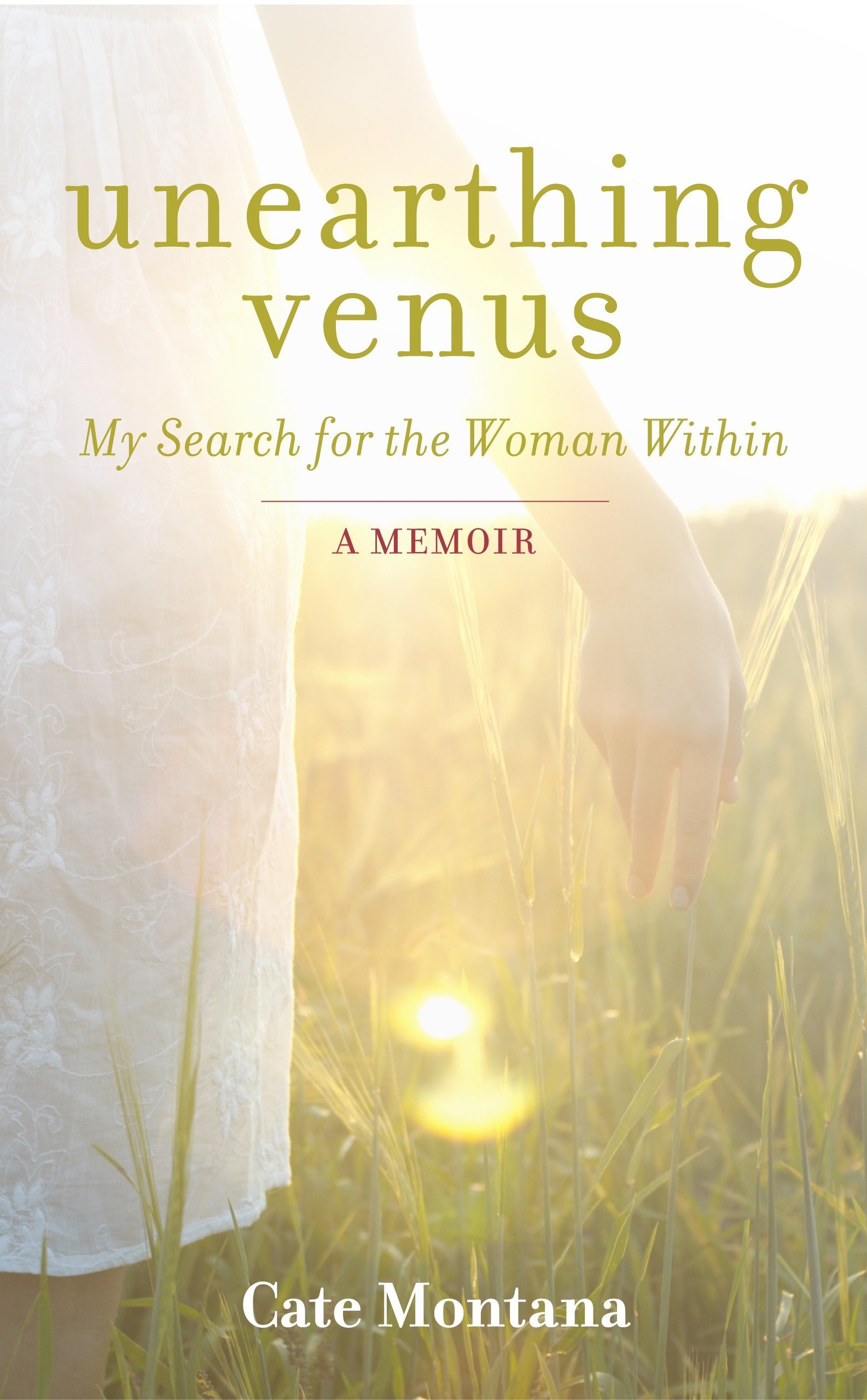 Finding the Feminine
A deep journey of discovery into the nature of the Divine Feminine by a modern woman raised to think and operate like a man in a man's world.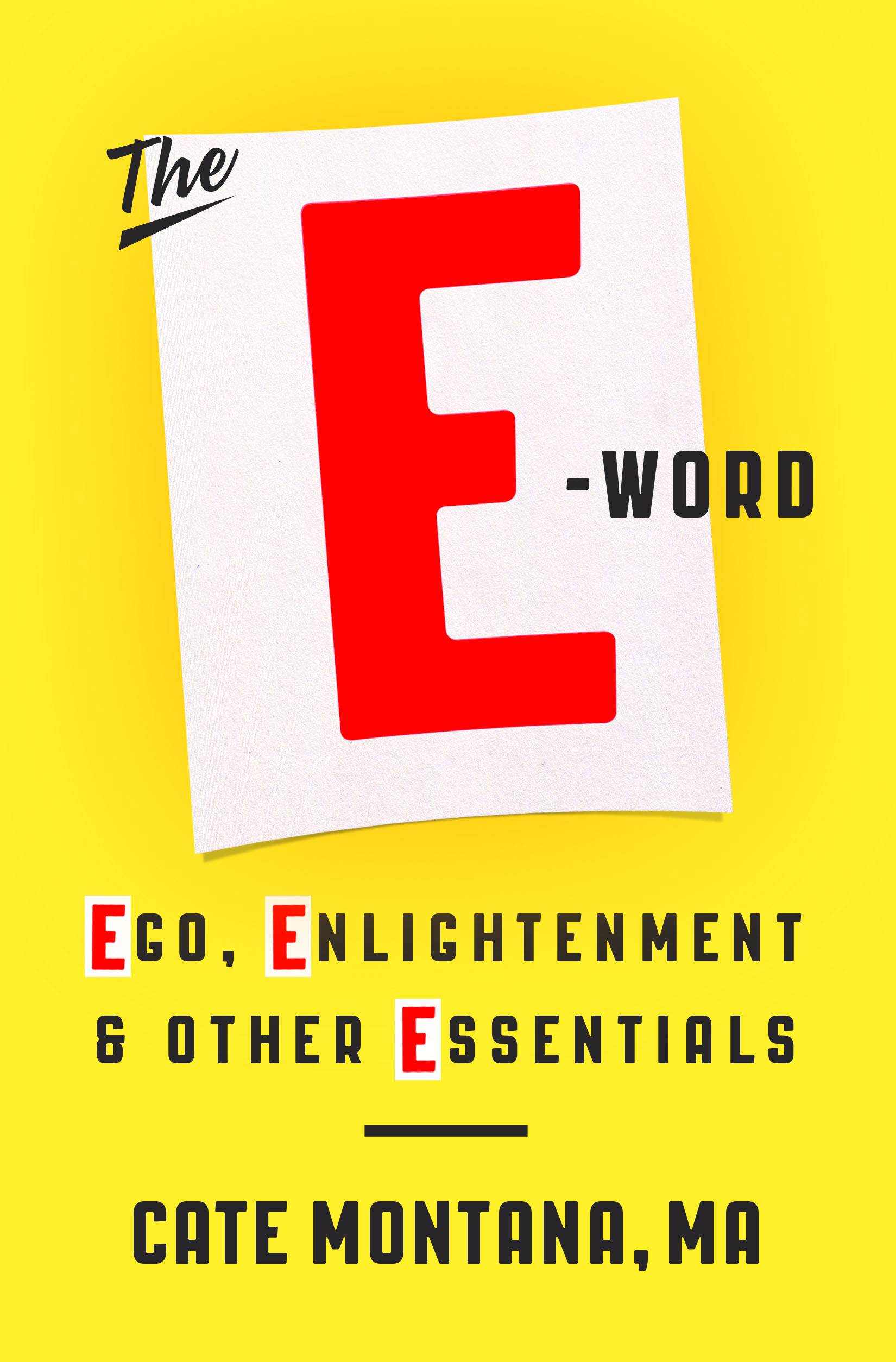 Finding Freedom
Breaking the ego spell is not about killing the ego, it's about understanding it and learning to expand it to include everything.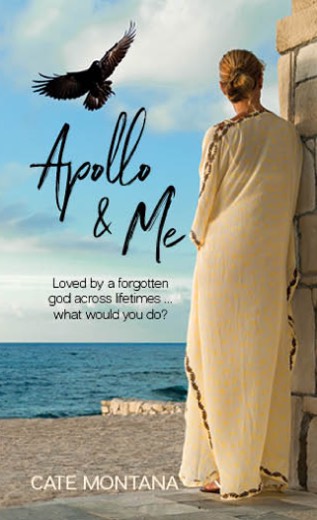 Finding Love
A spiritual tale of deathless love, magic and sexual healing, Apollo & Me explodes the myths around sex and spirituality and the very nature of reality itself.
Cate will  knock your socks off. She has an uncommon ability to connect with her audiences on both emotional and intellectual levels, and that hugely helps people have the "aha" necessary to make real changes.
- John Tintera, marketing Mgr. Hay House publishing
My Writing Blog
Follow Along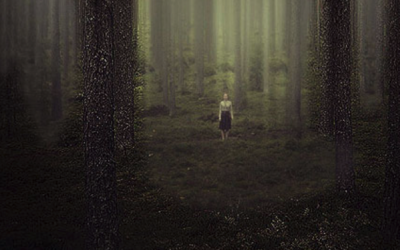 Ever felt lost? Confused? Uncertain? ​​Yeah, me too. I like to joke about how I've never been lost geographically. Blessed with an acute sense of direction, hiking or driving from point A to point B has rarely been a problem for me. I wish I could say the same about...