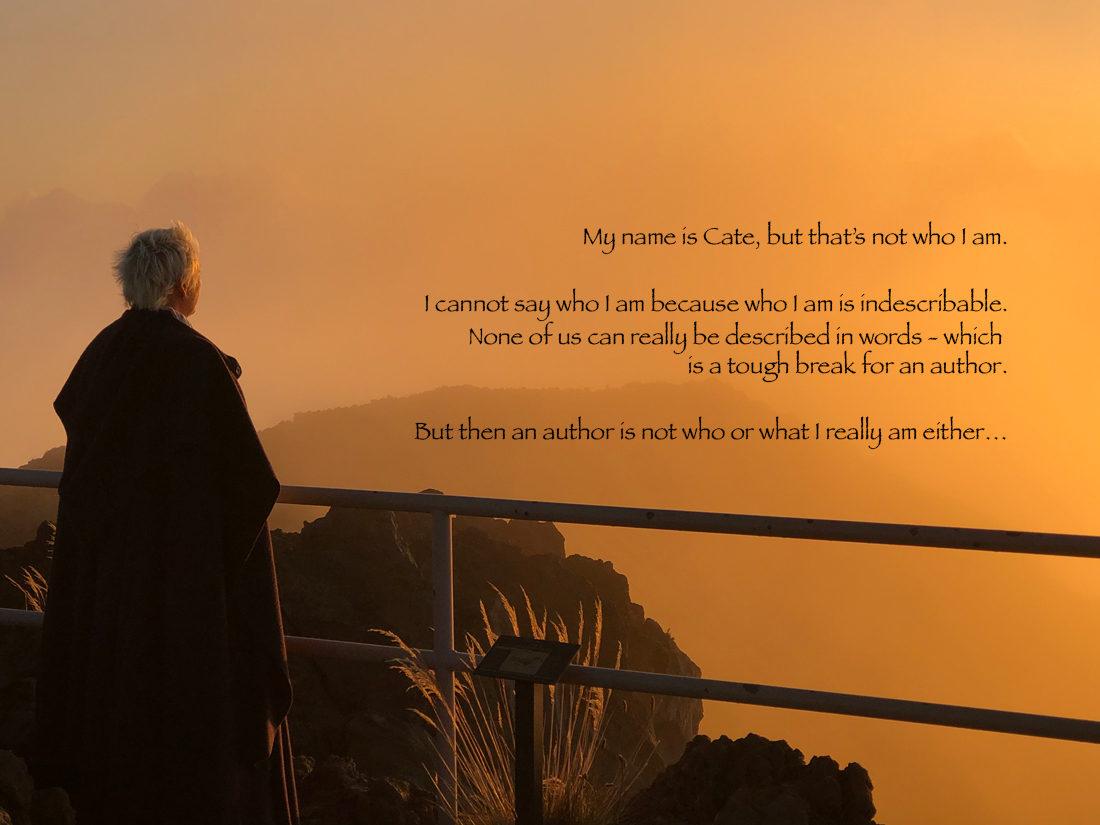 Finding Your Self
Ever felt something isn't quite right here on planet Earth? That life is not supposed to be this way—this hurtful, joyless and nonsensical? Ever felt (like Neo in The Matrix) that the world has been pulled over your eyes to blind you from the truth?
Hold tight to that insight. Like Neo following the white rabbit, your intuition is guiding you to the answers you crave about the nature of your true self, the nature of humanity and life, and the reasons why there is so little meaning and love in the world around us today.
Hold tight and buckle your seat belt, 'cause if you click to read more … Kansas is going bye-bye.
Next stop? The New Heaven and the New Earth that has so long been prophesied. The New Heaven and the New Earth that only we can create … together … once we know Who We Really Are and what has been standing in our way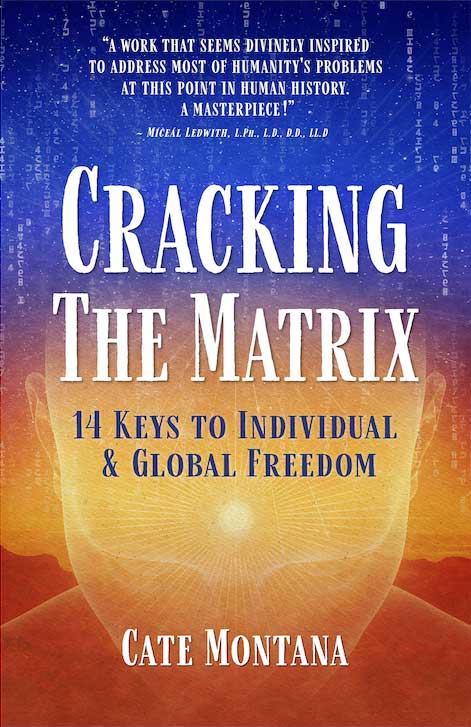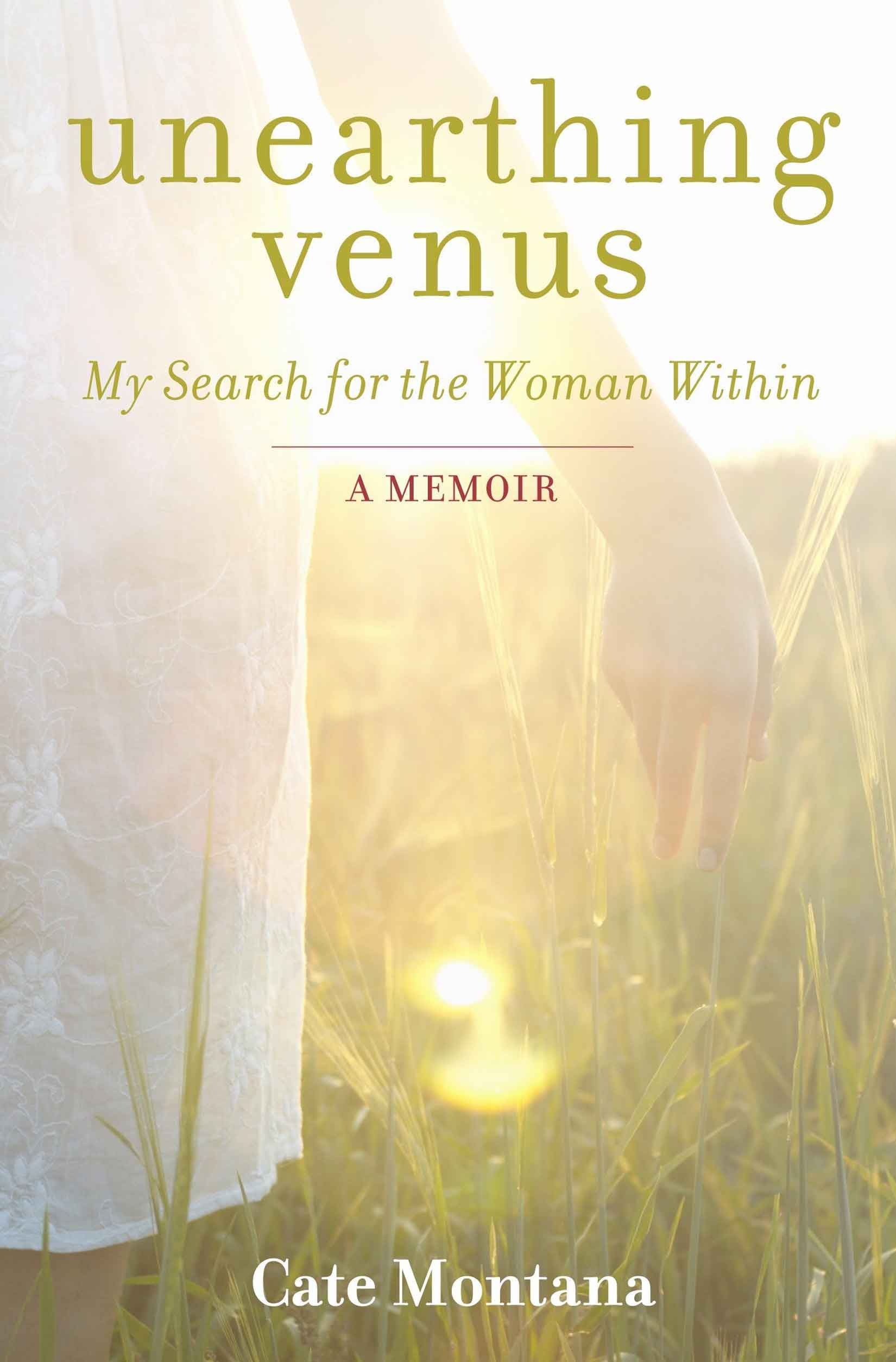 Finding the Feminine
A deep journey of discovery into the nature of the Divine Feminine by a modern woman raised to think and operate like a man in a man's world.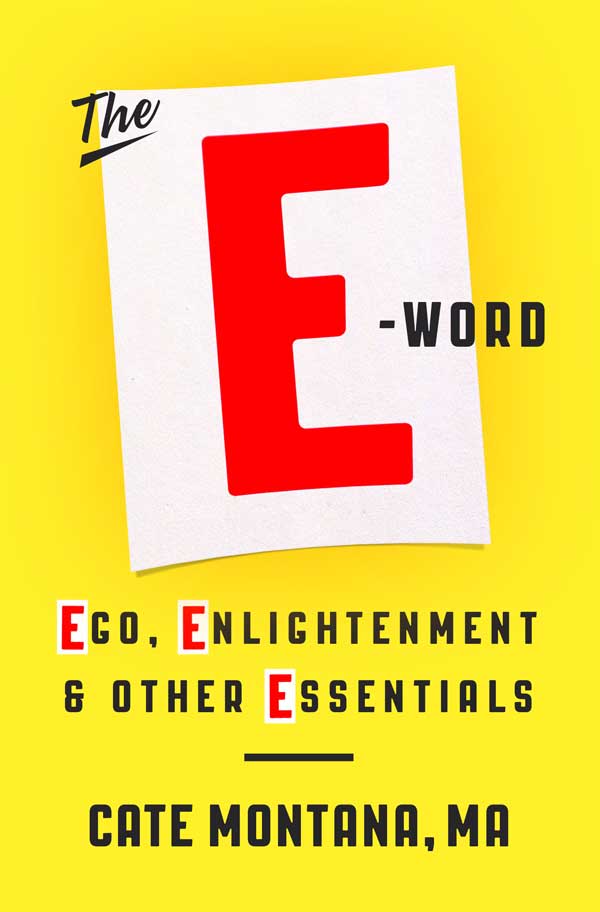 Finding Freedom
Breaking the ego spell is not about killing the ego, it's about understanding it and learning to expand it to include everything.
Cate will  knock your socks off. She has an uncommon ability to connect with her audiences on both emotional and intellectual levels, and that hugely helps people have the "aha" necessary to make real changes.
- John Tintera, marketing Mgr. Hay House publishing
My Writing Blog
Follow Along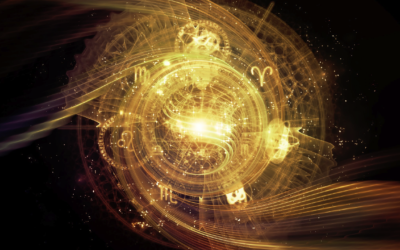 My dear friend, astrologer Emily Trinkhaus, says tomorrow's (Monday's) Equinox marks a massive turning point. "Saturn has just shifted into Pisces for the first time since 1996," she says, "while Pluto is about to enter Aquarius for the first time since 1798. We're...