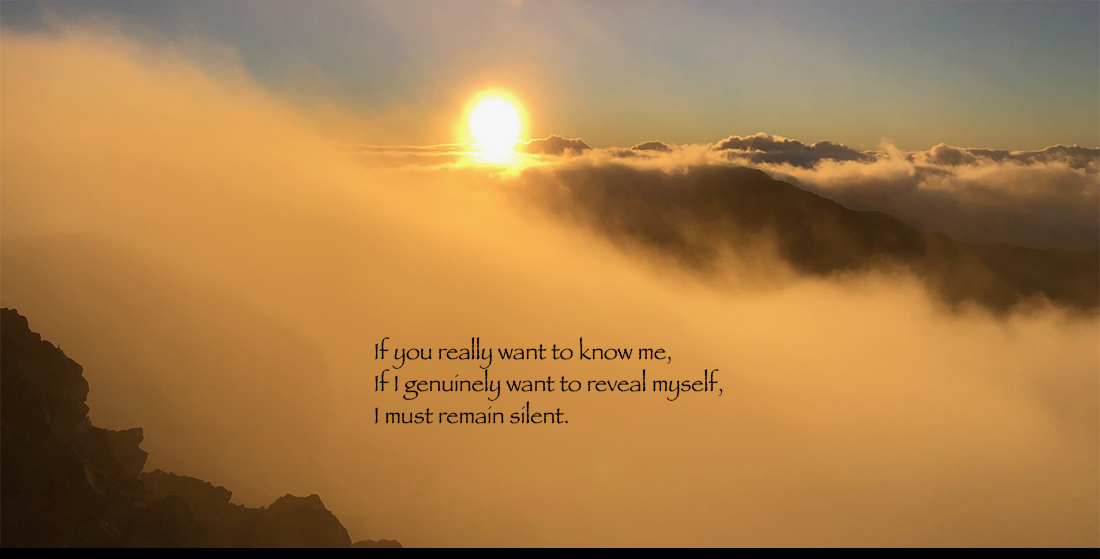 But for those who like some detail …
From a young age I wanted answers. REAL answers about life, God and who/what I am—not fabrications and belief systems from other times and other people. Although I didn't really know what the word meant, I wanted freedom.
Six decades of good but hard living and relentless searching later, I had answers that not only made sense … I had experience that allowed the REAL me to be revealed.
Cate Montana has done a lot of stuff—raised and trained horses, traveled and lived in many different countries, worked in network television and then served as a journalist. She's done plant medicine with shamans in the Amazon jungles and on the altiplano of the Andes. She's meditated in ashrams, lived alone in isolated cabins in the wilderness, written books and helped others write theirs.
But that's just the story.
It's not what I really am at all.