The making of a shaman
Shamanism in the New Millennium is an exploration of shamanism through the stories of 16 individuals revealing how a person is called by Spirit (often reluctantly) to become a shaman/healer, what that journey looks like from multiple perspectives and traditions, what becoming a shaman/healer entails, and how that journey is transforming in the face of rapid cultural changes, loss of traditions, loss of ecosystems, and the loss of interest in "the old ways."
"Shamanism in the New Millennium is rich reading, creating good medicine as the narrative voices create bridges between the personal world of form and the transpersonal world of spirit," says Wesselman. "Prepare to be enhanced!"
Compiled and edited by best-selling author Cate Montana, Shamanism in the New Millennium is published by Rampant Feline Media, a new collaboration between Montana and Betsy Chasse, best-selling author, publisher and award-winning filmmaker of What The Bleep Do We Know?! and Song of The New Earth.
"Working with the shamans, hearing their stories, seeing the relevance of their deep spiritual and humanitarian work in the face of Western society's current ills was a humbling experience," says Montana. "Psychologists, social workers, medical personnel, businessmen and women, mothers, fathers—anyone interested in what it's going to take to change and heal humanity—need to read this book."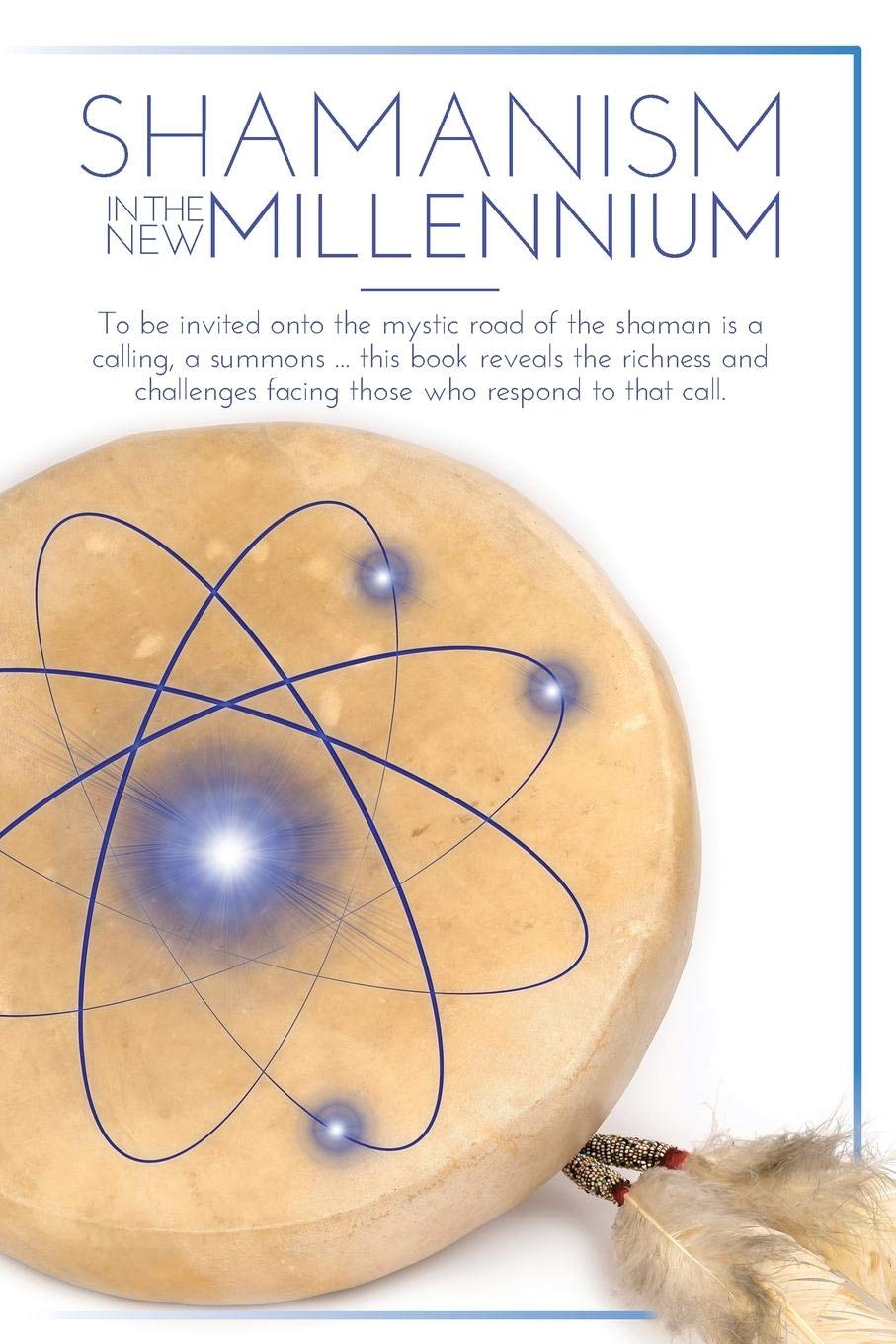 Shamanism in the New Millennium is rich reading, creating good medicine as the narrative voices create bridges between the personal world of form and the transpersonal world of spirit. Prepare to be enhanced!
– Hank Wesselman PhD., anthropologist, author of the The Enchantment and the Spiritwalker Trilogy.