SPIRITUALITY & PSYCHOLOGY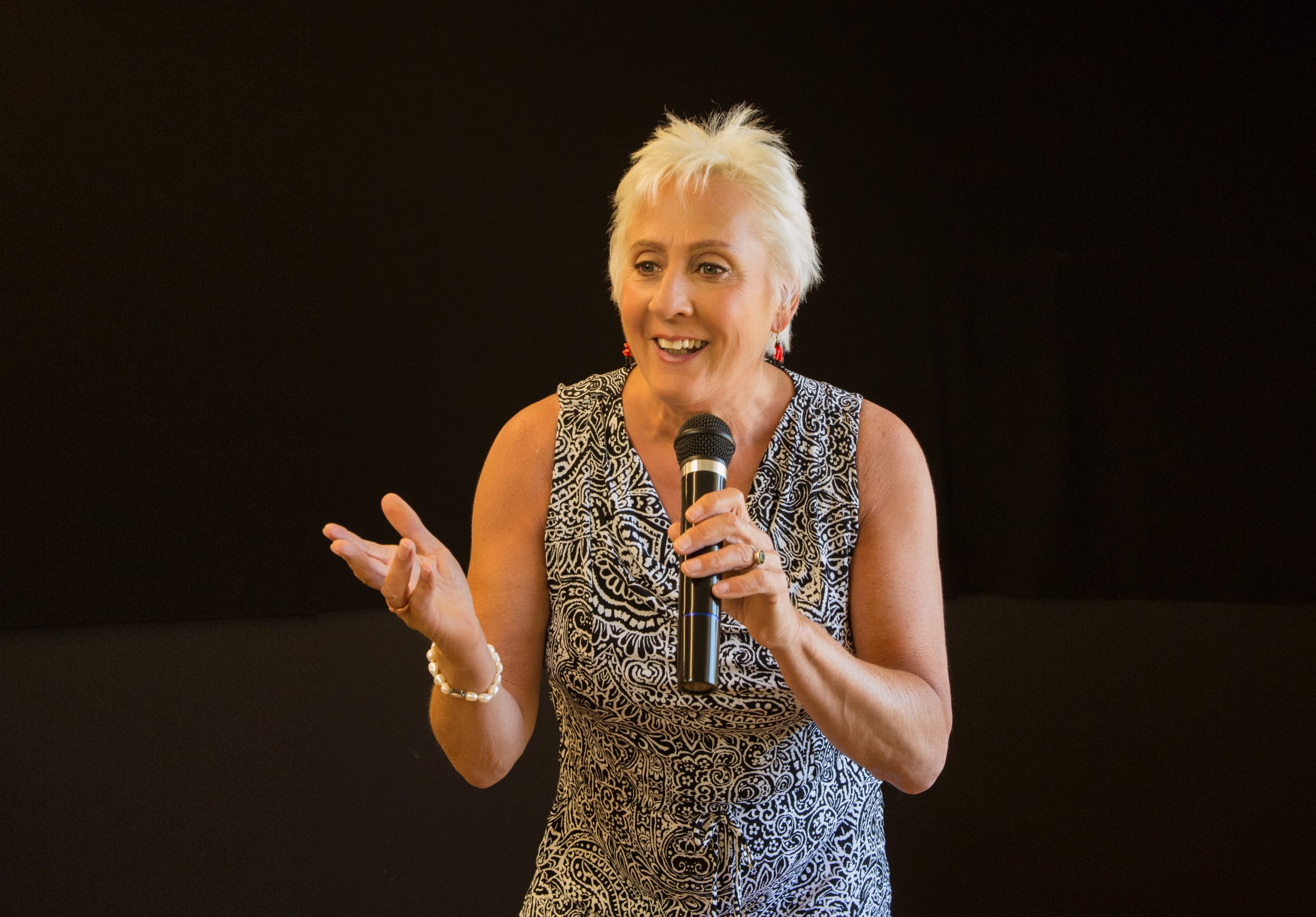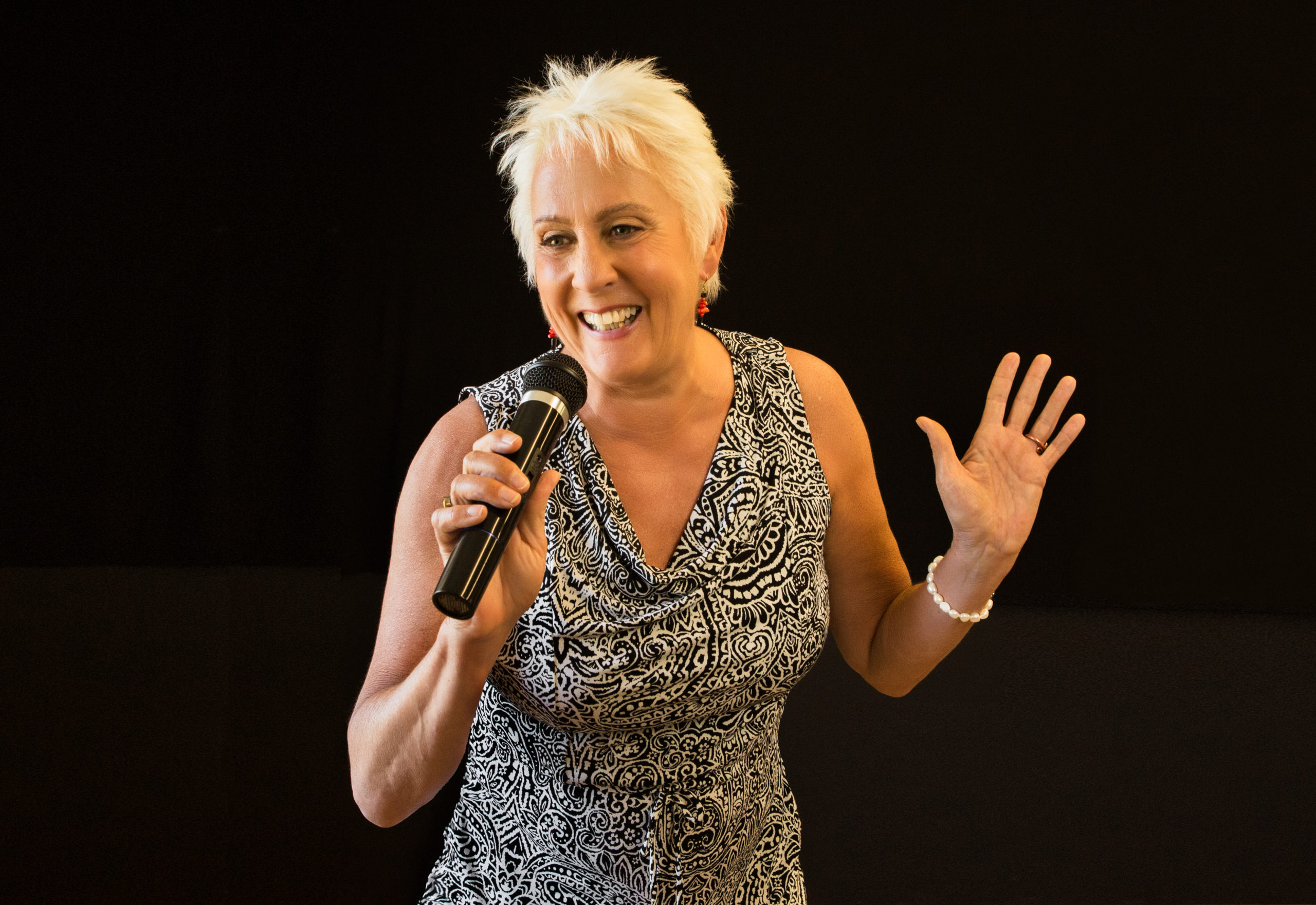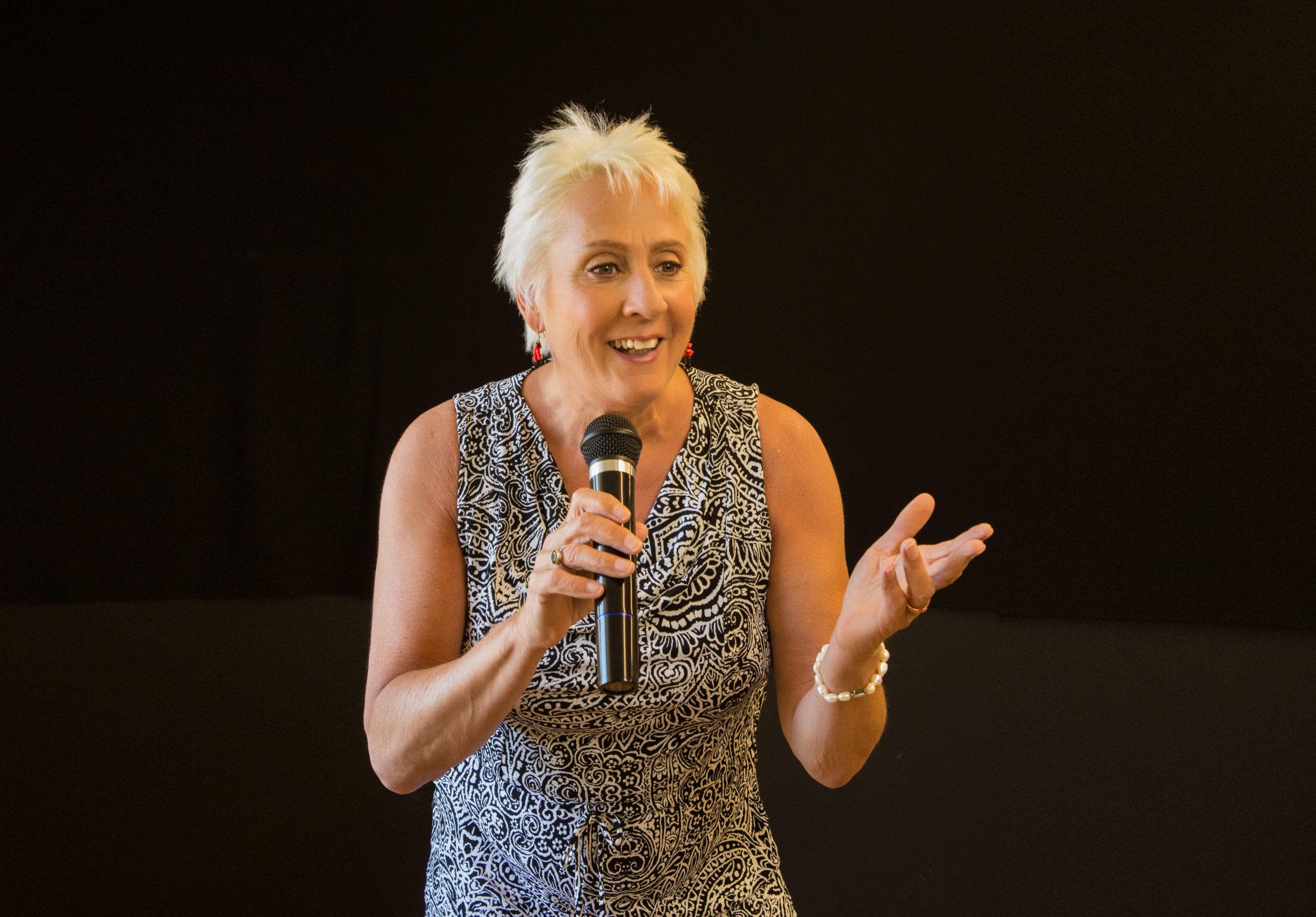 EQUAL DOES NOT MEAN SAME
The lack of credibility granted  feminine values in our Western patriarchal society and the difficulty society has embracing genuine gender diversity has lead to an  unsustainable social order filled with violence, corruption, division, and the exploitation of both human beings and the Earth as disposable resources.
Sexual equality is the answer —but not in traditional feminist terms.
Women can no longer seek equality in masculine conditions alone. It is time to elevate love, compassion, cooperation and mutual support to the same level of social esteem that control, materialism and dog-eat-dog competition evoke.
Cate's powerful healing talks on gender explore:
What It Means to be Whole

Integrating Feminine and Masculine Archetypes as a Pathway to Healing and Personal Power

The Marriage of Heaven and Earth: Exploring the Feminine Face of God

Beyond Gender
REAL TRANSFORMATION
Ever noticed how you can meditate, read spiritual books and attend workshops for years and see very little progress?
Welcome to the club.
These talks address how to effect genuine transformation by understanding:
The Nature of the Ego

How the Ego is Born and Perpetuated

The Spiritual Ego

What It Takes to be Whole

The Subtle Trap of "seeking" 

The Invisible Laws governing human existence that either block or promote the True Self from taking over the driver's seat, opening them to the joy, authenticity, creativity, fulfillment, and prosperity they desire.
A KEYNOTE SPEAKER WHO WILL LEAVE YOU THINKING
Blending inspiration and humor with down-to-Earth solutions, Cate combines economics, ego psychology, and even a little bit of quantum physics, to address some of the biggest issues facing the corporate world today, from sustainability to self-esteem, from gender bias and the #MeToo movement to the Millennial market.
CORPORATE KEYNOTE TALKS:
Feminine Values and Corporate Sustainability

Sustainability and the Triple Bottom Line

Building Self-Esteem and Team Leadership Through Self-Awareness

Creating Genuine Sexual Equality in the Workplace